Adventure
This is the page description.
Happier Hour: (4pm -6pm) M - F
-50% off Menu Cocktails and Tap Beers
BEER MONDAYs: (6pm - 2am)
- $1 OFF ALL BEERS!
TRIVIA TUESDAYs QUIZCUBE TRIVIA: (7:30pm - 9pm)
- $5 Hendrick's Gin Mixers
- $8 3Sheeps Fresh Coast Beer + Hendricks Gin Shot
#WINESDAY: (6pm - 2am)
- $5 Glasses
-$10 Cans of Ava Grace Or Tangent
- $15 House Bottles
-Book Us For Your Next Event!-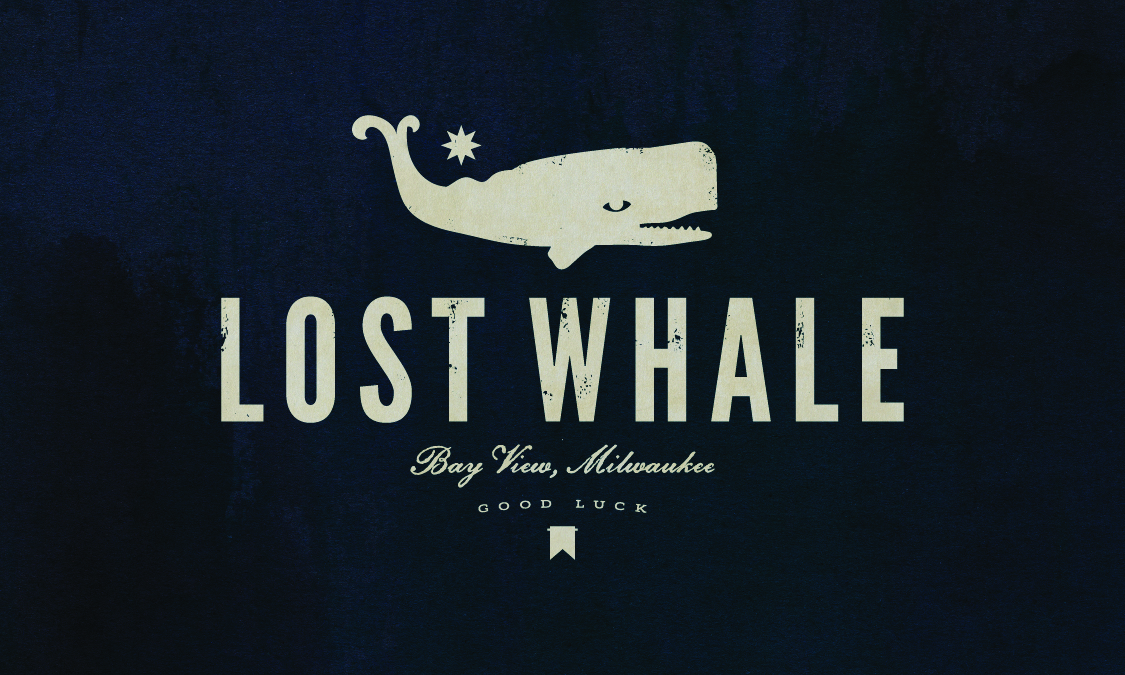 The team at Lost Whale specializes in events of all kinds! Book us to create those "His & Her" Cocktails for your special day! Book our beautiful space for your retro photoshoot! Book the team to take your event to the next level! Reach out to info@lostwhalemke.com for more information!